Pentre Mawr Wedding
A Documentary-Style Wedding in North Wales
As a professional photographer I have the opportunity to shoot at some pretty amazing wedding venues. Today was one of those days. I'd been looking forward to this Pentre Mawr Wedding for a while; it was a new North Wales wedding venue for me, and I had not photographed a wedding in Flintshire for a while, so I was excited to travel up and create some new art work in this area.
Sometimes we look back at the work we do and think, yeah, this was one of those days….one where we drag ourselves out of the bed, early in the morning, as the daylight threads it's beautiful rays across the land, we stand there, supping a cup of hot coffee and plan what we are doing in our minds for the next 14 hours. The body aches, the soul is weary, the tiredness all consuming, but we get our head right, grab some breakfast, say our farewells and off we go. What we are going to do that day is yet to be decided, apart from one little thing. We are going to a wedding, a place called Pentre Mawr. A place we have heard about but never actually seen. I am on my way, radio 2 blasting out on the airwaves, and my mind travels forward in time, imagining all the images I am going to grab, the stories I am going to tell. Two souls have their hopes, their fears and their expectations, sat firmly on my shoulders. Weighing heavily as I make my way through the gorgeous Welsh countryside. Finally I arrive at Pentre Mawr and make my way to see the smiling faces of the wedding party.
One less thing to worry about, the photographers here!
I set up PbArtwork Photography back in 2009 and since then have got to work with many brides and grooms to photograph their weddings, so that often means I get to meet familiar faces of previous couples whose weddings I've photographed in previous years, as at PbArtworks  I've build my business from word of mouth recommendation and have so many reviews from happy clients. Just check them out on Google or facebook.
A quick hello and it's off for a scout around the wedding venue, not been here before, need to plan, to create, to spot all those shapes, patterns, see how the light is falling and mentally plot the course of the Sun. It's actually a beautiful day. Thankful for that at least, no rain to contend with. Unlike Jenni and Mark's waterfall extravaganza, where it essentially rained all day. But even so that was one hell of a wedding.
The Wedding Day
Into the day we dive, and what a day. Amy and Aaron are one of life's incredible couples, I know they had massive high hopes for their images, I can only hope I met with their expectations. Taking a more relaxed and documentary approach was vital to them, sitting quietly and observing was so important. The emotions that surrounded this couple was tangible you could sense and feel the sheer love that was flowing around them. A truly wonderful day. From the quiet moments at Amy's dear Mother's resting place, to the trip down memory lane with some old photographs a guest had brought along, to the tears and the laughter of what is undoubtedly one of my favourite speeches, ever.
Yes, this was indeed one of those days, and I can only hope I get to see many many more like this day. Thank you so much Amy and Aaron for being you, you are undoubtedly two of life's wonderful, and beautiful, people.
Much love and happiness to you both.
Px
Do make sure you check out the fab slideshow right at the end 🙂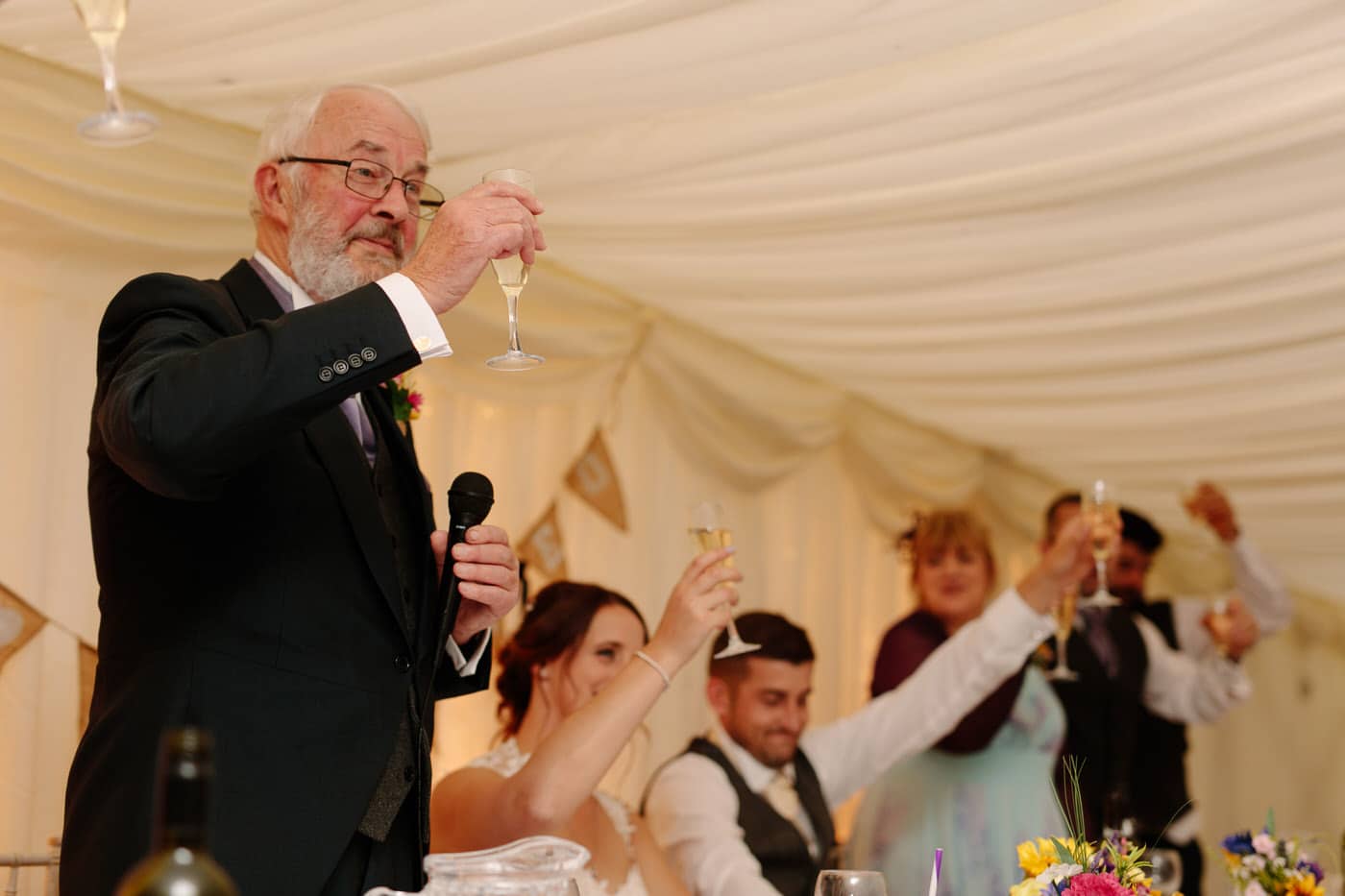 Ready for some more?  Then turn up the volume and go full screen for some beautiful moments from this amazing Pentre Mawr Wedding 🙂