Iscoyd Park

Somewhere In Shropshire
Somewhere in Shropshire is the amazing and wonderful Iscoyd Park…truly one of life's wonderful places to get married. This is where Sally and Matt chose for their special day. Surrounded by their family and friends, many of whom had known me from past weddings. It is always an absolute pleasure bumping into couples whose weddings I have captured over the year…many whom I am lucky enough to count as friends. This was to be no different, an absolute beautiful day at one of Shropshire's finest wedding venues. Matt and Sally were, are, one of life's great and beautiful couples, chilled and relaxed with two of the most adorable children. One of whom really has a fun character as you will see.
My style of photography was perfect for these guys, relaxed, natural, not to fussy, but above all, honest. If you are considering getting in touch about your wedding…then please do. I would love to hear from you and meet up to discuss your hopes, and aspirations, for your wedding day.
In the meantime, here are a few images from Matt and Sally's beautiful wedding.
Phil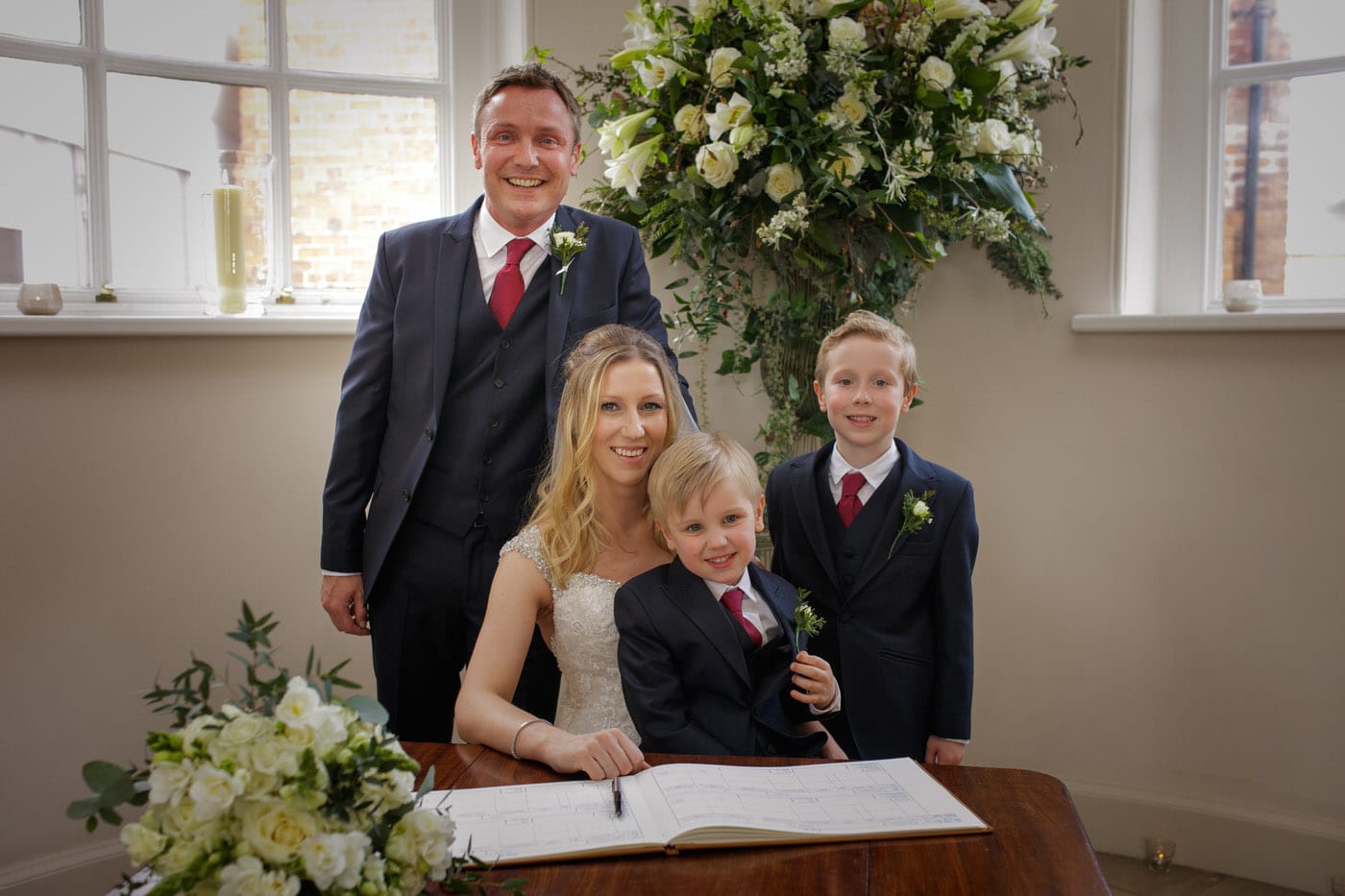 If you liked Sally and Matt's beautiful wedding, why not check out these links below for more lush weddings at the wonderful Iscoyd Park.